Places With Highest Demand For Teachers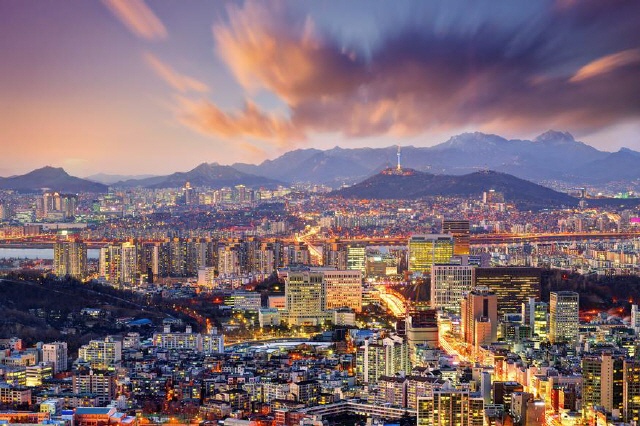 TEFL Jobs in South Korea: South Korea is the most popular country in the world for many TEFL teachers. High salaries and reasonably low living costs enable many teachers to save significant portions of their wages each month. The demand for English tuition exceeds the supply of English teachers so many contracts offer excellent employment terms and conditions such as free housing, medical and paid airfares. Most teachers have a great time in South Korea.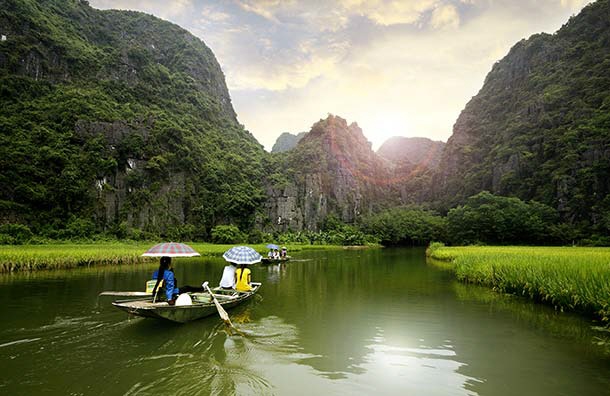 TEFL Jobs in Vietnam: Vietnam is one of the best places in Asia for teaching English. An interesting culture, stunning natural scenery and huge demand for English tuition make it one of the most popular destinations. Most jobs are in Hanoi and Ho Chi Minh City (formerly Saigon) and it is worth reading up on the different characteristics of the two cities in order to be able to focus on vacancies in your preferred location. Salaries are perhaps the best in the Mekong region and there is a lively expat scene in both main cities.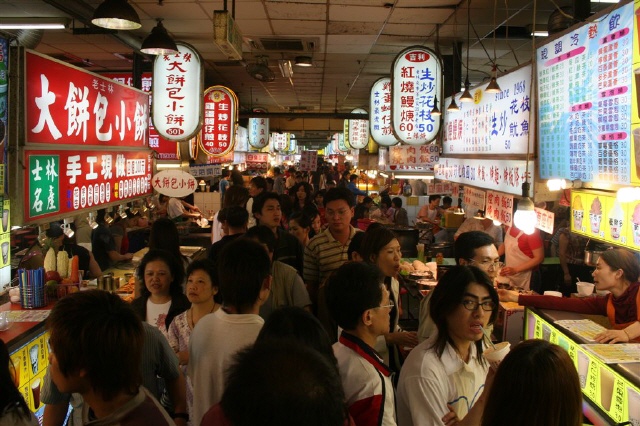 TEFL Jobs in Taiwan: The island of Taiwan has long been known as a good place to teach English. The local people are friendly, there are lots of jobs, living costs are relatively low and the pay is good. It used to be very easy to find work but in recent years there has been more competition for jobs and a crackdown on teachers without suitable qualifications and experience. In addition, a low national birth rate means that the demand for English tuition is not likely to grow much further. However, Taiwan definitely remains one of the best choices in Asia.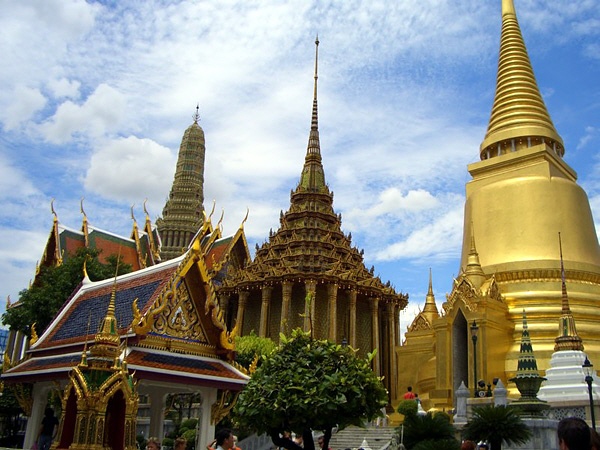 TEFL Jobs in Thailand: Many people fall in love with Thailand and think about extending their holiday indefinitely by becoming a teacher. There are certainly plenty of opportunities out there, but pay is low and you face plenty of competition for the better jobs. It is time-consuming to arrange a work visa once you are in Thailand (you have to visit a neighbouring country for the paperwork and then come back again) but only a relatively small proportion of the opportunities available are advertised online. Demand remains high for English tuition just as salaries remain rather low. Female teachers are more sought after because of the already high proportion of male teachers.
TEFL Jobs in Colombia: The level of demand for native speakers in Colombia is reasonably high. Unfortunately, TEFL salaries are relatively low and despite reasonably low living costs you certainly won't be able to save much, if at all. As in most Latin American countries the students are lively and sociable and therefore a pleasure to teach. Colombia has a poor reputation but there have been considerable improvements in recent years with regard to the reduction of crime and the nightlife in Bogota is excellent.